3 Steps to getting your real estate license
In order to get your Real Estate License in BC, you must achieve a minimum of 70% on the UBC Real Estate Exam. Minimize the reading and learn to apply the material by coming to class. Interactive classes with Ken will help you understand the Math and Law components faster and easier. Most importantly, you will be learning from real experience and real life examples to apply the material and get a head start on your career!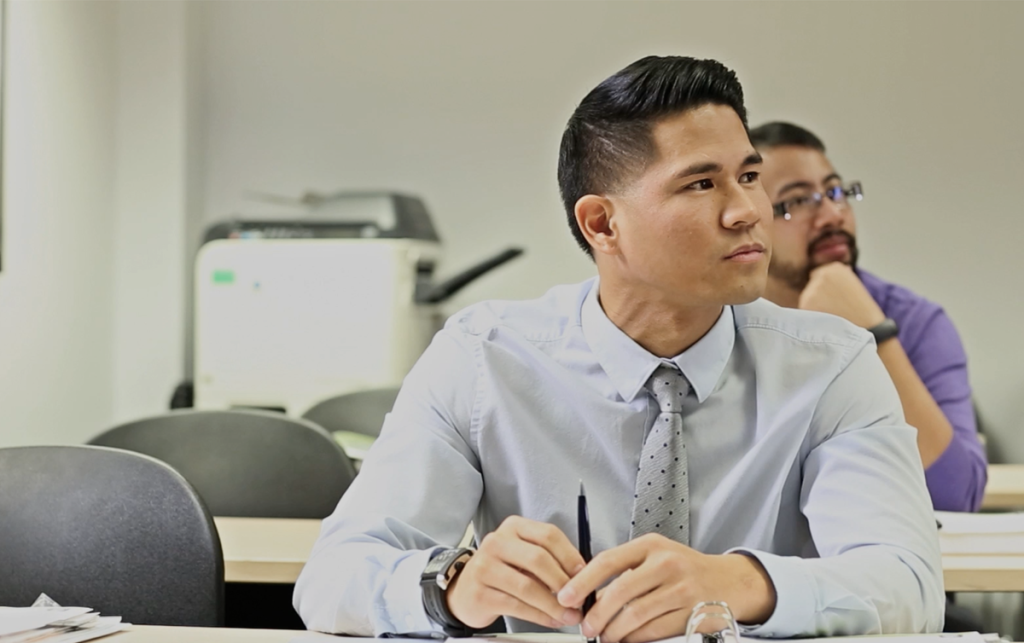 Agency Law
Real Estate Math
Real Estate Legislation
Basic Accounting
Land ownership and Registration
Appraisals
Real Estate Organizations
Marketing
Classes 4x /week at your desired campus. 
Good for beginners who are new to the industry or students who have full time jobs.
Classes 2x /week at both campuses
Suitable for students who are looking to pass the exam in the shortest amount of time.
3012 Boundary Rd, Burnaby, BC
6PM – 8 PM
Tuesdays & Thursdays
7565 132 St #106, Surrey, BC
6PM – 8 PM
Mondays & Wednesdays
1508 W Broadway #301, Vancouver, BC
1 PM – 3 PM
Tuesdays & Thursdays
Start Your Real Estate Career Here