your instructor
matters
Choosing the right school and instructors directly impacts not only your test scores, but it also affects the success of your future in Real Estate. Be sure to do your research.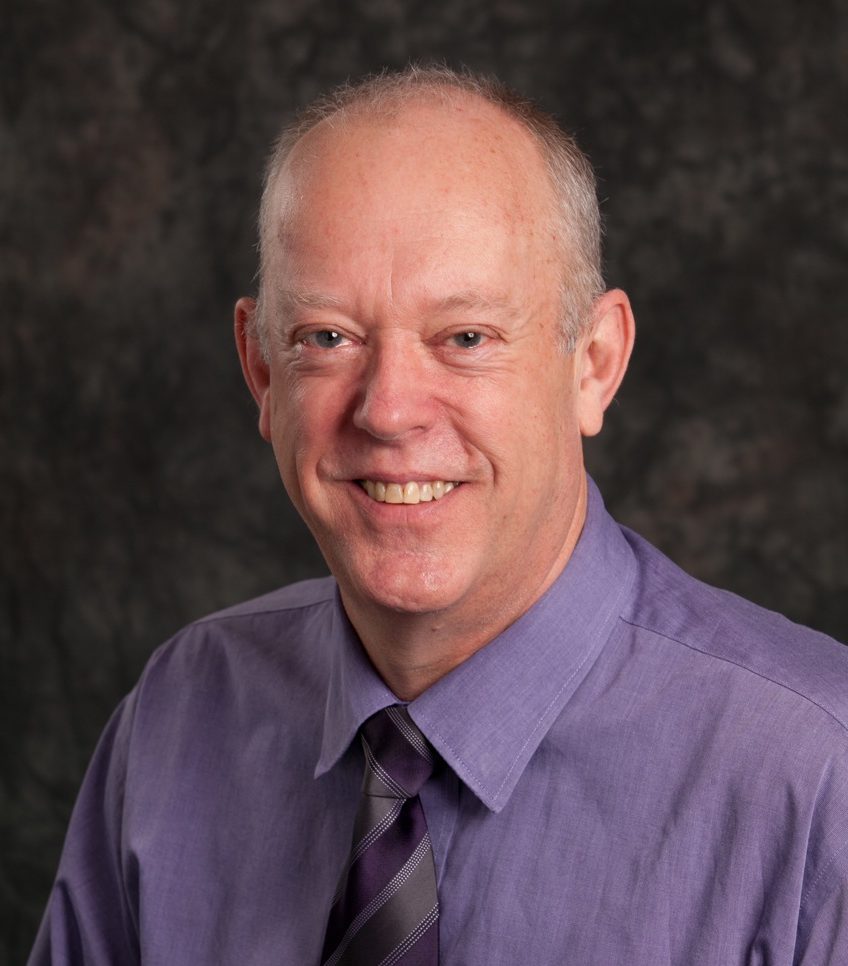 Ken Sinnott
Managing Broker at Sutton WestCoast;
Head Instructor for BC Academy of Real Estate
At BC Academy of Real Estate, our head instructor, Ken Sinnott has had a successful track record in Real estate since 1978. His extensive experience in sales, management, and realtor training in pre and post licensing settings makes him the top real estate instructor in the lower mainland!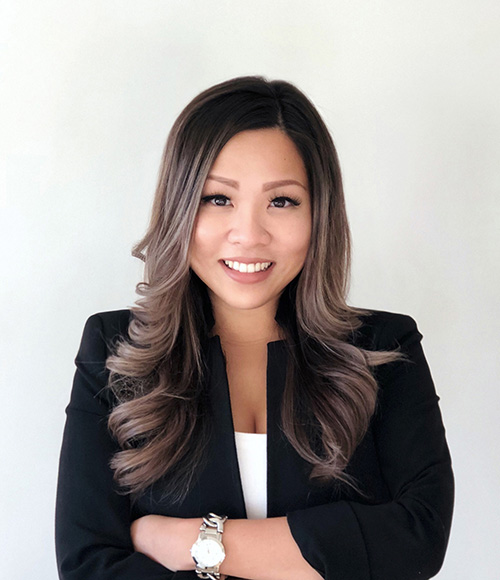 Tina Si
Realtor at Sutton WestCoast;
Realtor Support Coach for BC Academy of Real Estate
Our Realtor Support Coach, Tina Si, started out her career at the BC Academy of Real Estate and is now a successful Realtor. She is dedicated to ensuring new realtors achieve a smooth transition when first starting out in Real Estate and provide mentorship and proper training to new realtors.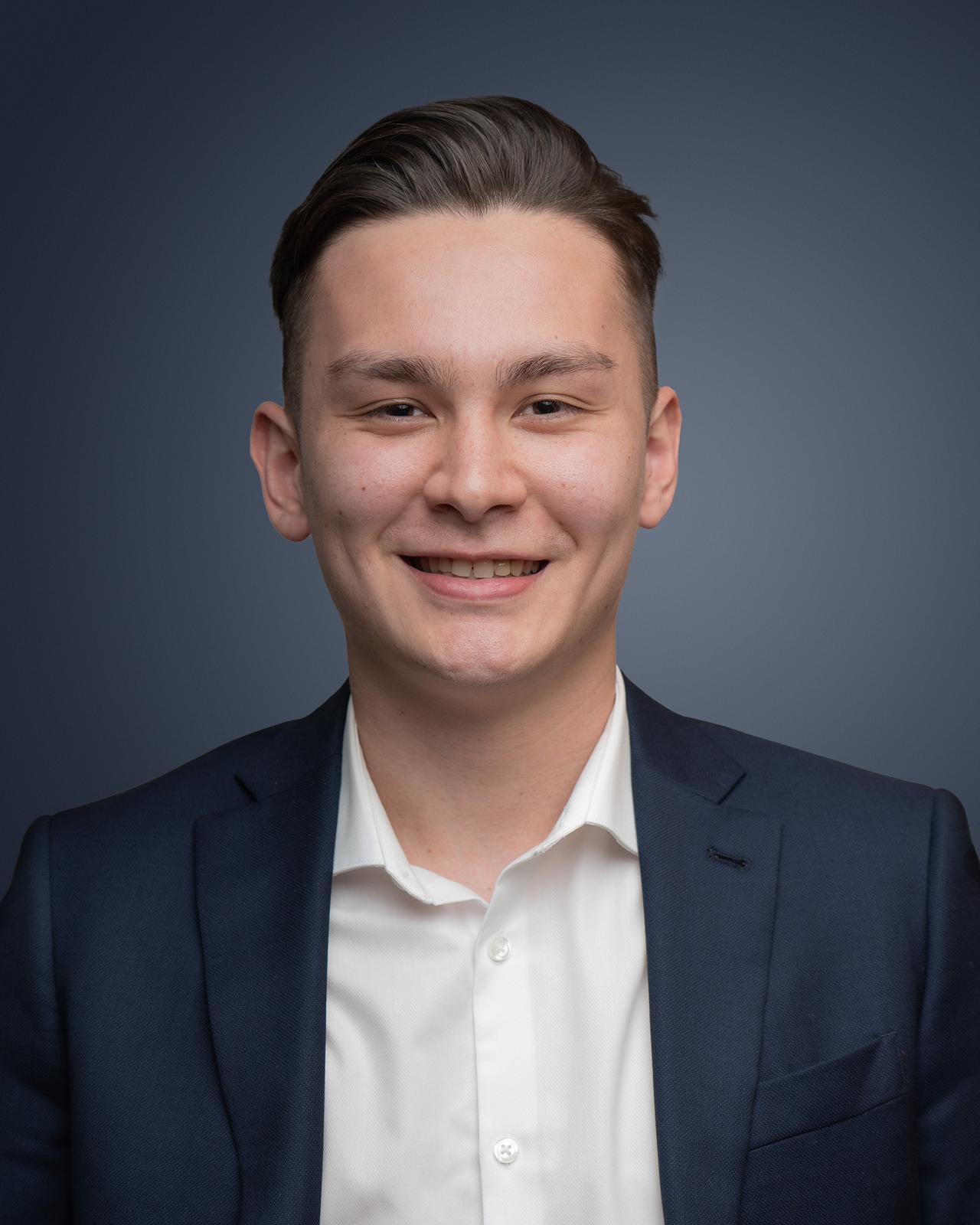 Conner Lang
Student Coordinator For BC Academy Of Real Estate
Conner was a graduate of UBC BA (Honours) program before he decided to start his career in Real Estate. He found Ken's course very helpful in understanding the course material in real life situations. He has trained under Ken and Tina and is now working as a licensed Realtor. He loves the freedom that the career provides. Conner remembers what it feels to be a student studying for the real estate license and is committed to supporting students get through the stress and preparation of the exam.
"We are in this to make a difference in the Real Estate Industry by investing our time to train the next generation of top producing Realtors."
Start Your Real Estate Career Here